Teeth Cleaning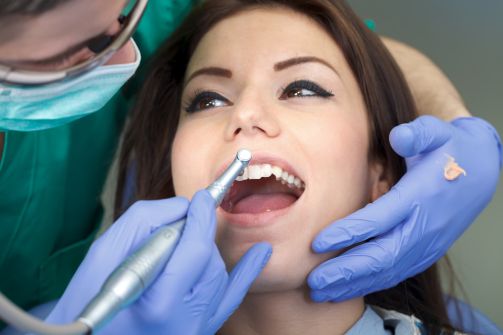 After comprehensive exam is completed, dental hygienist or dentist performs professional cleanings. The dentist also helps patients to learn proper brushing and flossing techniques. If required, the dentist may also provide other dental health tips.
Treatment in Pacer Dental
During a professional cleaning, any plaque on your teeth will be removed. You may also receive of your teeth polishing treatment and fluoride treatment. The dentist may also recommend dental sealants to protect your teeth from decay.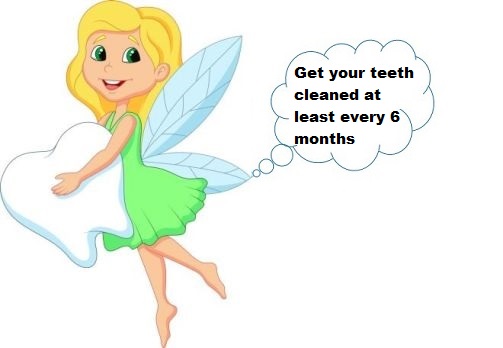 Benefits of teeth cleaning:
Boosts your overall health
Brightens your teeth
Freshens your breath
Prevents cavities
Prevents teeth loss