Braces
Orthodontic treatments like braces help move teeth that are crooked or that do not fit together right.
Benefits of Ortho Treatment
Rearranges crooked teeth which are hard to clean
Reduces the risk for cavities and gum disease
Keeps your mouth clean and healthy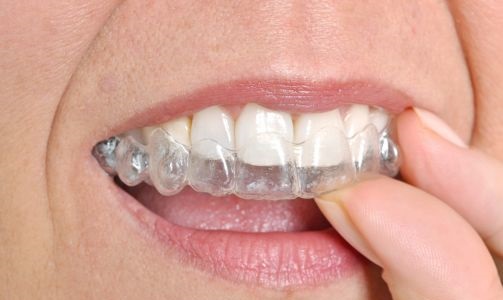 Treatment in Pacer Dental
Offers three different treatment methods to better serve patient's individual requirments
Clear Braces
Clear braces are practically invisible and no one will notice that you are wearing braces. Since it is removable, you have the flexibility to remove clear braces while eating and drinking. To keep up your oral hygiene, you may easily remove them to brush your teeth and floss.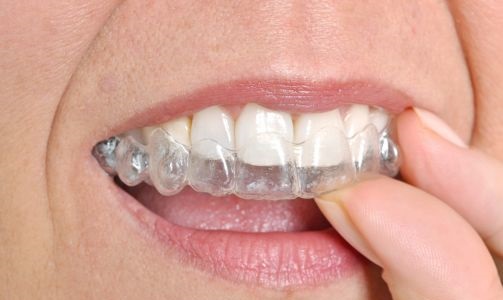 Braces
Traditional braces use small brackets affixed to your teeth that hold thin wires in place. The wires are adjusted over time, in small increments, to gently guide your teeth into the ideal alignment in your mouth.
Types of Braces
Metal Braces and Ceramic Braces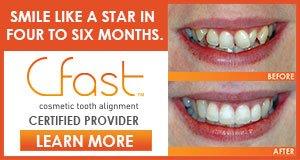 Cfast Treatment
Cfast is a simple, gentle, minimally invasive cosmetic treatment that corrects alignment issues with the top and bottom front six teeth, and can level and round out the arches, thus satisfying the needs of the vast majority of adult patients who seek orthodontic treatment. Cfast uses clear orthodontic brackets and tooth-colored nickel-titanium wires. The treatment works much like that using clear aligners, but tooth movement is much more predictable and usually more than twice as quick.